Keep current with insurance and policy issues with our Mt. Pleasant Perry Mutual Latest News page. Find announcements about MPPM, insurance issues and events.

Office of the Commissioner of Insurance Tony Evers, Governor   |   Nathan Houdek, Commissioner or more information, contact Sarah Smith, Director of Public Affairs  |  (608) 209-6309  | [email protected] February 22, 2022 Madison, Wis. — Insurance...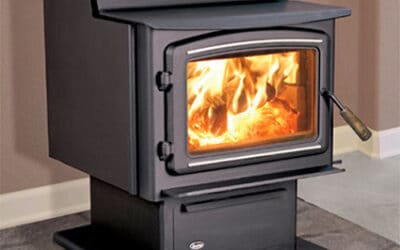 The kids are back in school, the leaves are turning color and the mercury is dropping!  Now is a good time to prepare for the heating season, BEFORE turning on the furnace! The following "policyholder pointers" fact sheet will give you tips on chimney, wood burning...
Business Hours
8:00 AM to 4:30 PM
Monday through Friday
Mail Us or Drop In
P.O. Box 38
306 East Lake Avenue.
Monticello, WI 53570